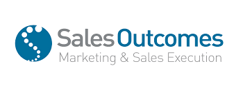 Country-Wide Solution to Standardize and Improve Sales Performance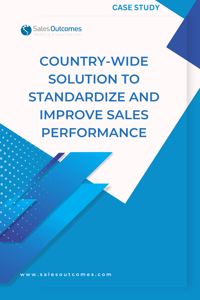 Do you yearn for a better way to assess, standardize and improve your sales performance across multiple countries?
For most organizations, the idea of standardizing sales performance at a global level can be intimidating.
Read on to learn how one company improved results by standardizing pipeline and opportunity management standards.
© 2023 Sales Outcomes. All Rights Reserved