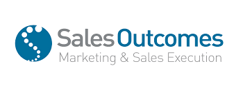 Key Accounts Sales Team Transformation to Address Market Segments More Effectively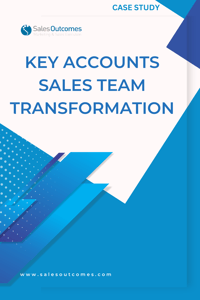 Key accounts typically contribute large amounts of revenue to an organization.
However, key account programs require structure, standards, and consistency to deliver optimal results.
This study dives deep into the processes, challenges, and successes of transforming key accounts teams for increased relevance in today's industry landscape!
© 2023 Sales Outcomes. All Rights Reserved