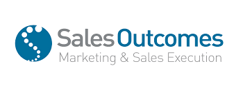 National Sales Assessment to Improve Performance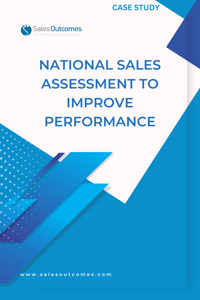 Are you looking for ways to improve the performance of your national sales team?
It's no secret that having an effective, motivated workforce can make a huge difference in the success of any company.
This case study explores how one international organization implemented a comprehensive national sales assessment program to drive improved results.
© 2023 Sales Outcomes. All Rights Reserved