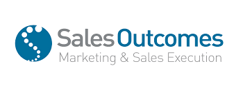 North American Solution to Standardize and Improve Sales Performance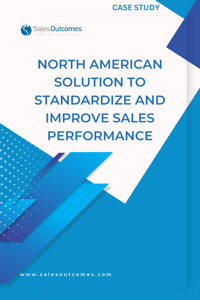 Are your sales performance standards sliding despite the best efforts of your sales teams?
Do you feel it's time to invest and increase sales performance but are unsure where to start?
This case study reveals how one North American company quickly improved sales performance.
© 2023 Sales Outcomes. All Rights Reserved