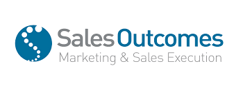 North American Solution to Improve Sales Performance in One Full Quarter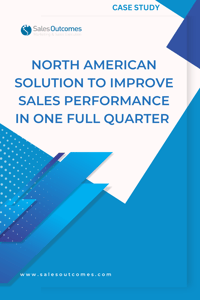 With sales performance declining, many North American organizations are looking to identify and implement strategies that will help them increase their sales numbers quickly.
But what works best?
Is it possible to turn around a stagnating or diminishing market position in one full quarter?
And if so, how?
Our team has the answers you're looking for -- we've compiled our research on various successful methods used by companies to enhance their sales performance and drive results in just twelve weeks

.
© 2023 Sales Outcomes. All Rights Reserved