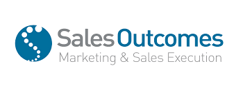 Post-Merger Solution for Improved Integrated Sales Team Performance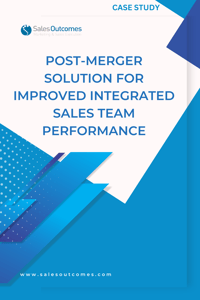 As businesses continue to expand around the world, their teams become increasingly diverse—and managing multiple corporate standards can be a challenge. But what if there was one comprehensive solution to implementing new global corporate standards?
In this case study, we'll discuss just that: how our team worked with a global corporation to develop and implement their worldwide standard across all operations.
© 2023 Sales Outcomes. All Rights Reserved