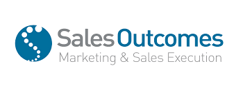 Region - Wide Solution to Standardize and Improve Sales Process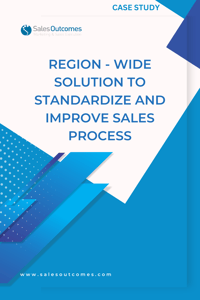 Are you seeking a solution to improve your sales process?
Does your current system seem to lack consistency and lead to wasted time across multiple teams and regions?
This case study explores how one company achieved better customer experiences, improved efficiency, increased visibility into metrics, and, ultimately, more revenue growth.
© 2023 Sales Outcomes. All Rights Reserved