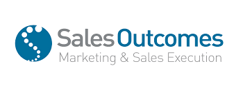 Region - Wide Solution to Standardize Sales Process and Performance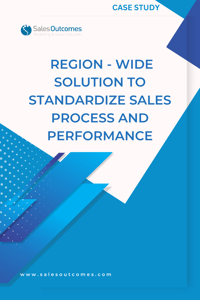 Are you a sales leader looking to improve your team's performance in the face of a competitive market?
This case study shows how one company used innovative techniques to standardize its sales process and drive better results.
We'll examine the hard data surrounding their approach and show you how it can be applied in any organization.
© 2023 Sales Outcomes. All Rights Reserved